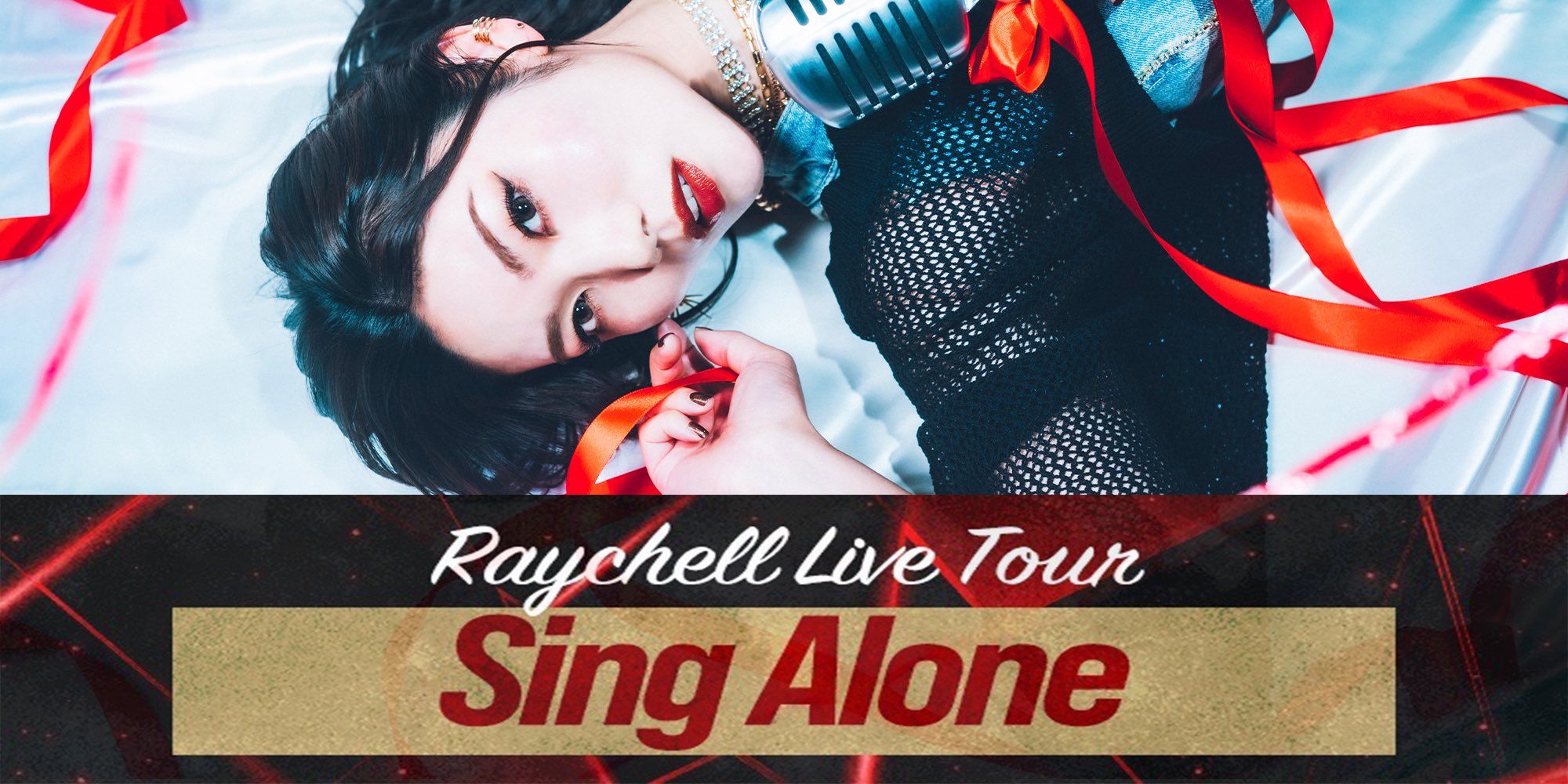 Summary
Raychell's first live streaming for her solo performance! Includes "Sing Alone", at Kanda Myojin Hall, Tokyo on July 1, 2023!
Event Details
After a tour in Aichi, Fukuoka, and Osaka, the final performance in Tokyo will be organized as a band! In addition, a special unit will be formed for this day only, with "Risa Tsumugi" as a guest! Bonus video added in the archive streaming!! 【Tokyo performance performers】 Raychell Hisashi Nawata(Key) Masahiro Machida(Gt) Minoshima Shingo(Ba) Kenzo Ueki(Dr)a.k.a KNZ DJ Taiki(DJ) Risa Tsumugi(Guest) 【Organizer】Ace Crew Entertainment inc. 【Production cooperation】LIVE EXSAM INC. 【Streaming Date】 Tokyo Kanda Myoujin Hall:17:30 start Sat. July 1st(Performance time: 2 hour) * No opening act streaming * Archive streaming will be available at a later date (with bonus video) * Tickets can be purchased from overseas (Southeast Asia Area) 【Archive streaming】 Planned to start from Sat. July 8th, until 23:59 Sun. July 23nd 【Contents】 Following angles are switching free during the show. You can watch it over and over again, so please thoroughly enjoy the show with all angles. Angles: Vocals, keyboards, guitars, bass, drums, DJs, and the whole stage 【Notes】 There are some songs limited for visitors during the live. The sound will not be delivered during the performance of those limited songs. Streaming viewers can enjoy the video only. No opening act streaming. 【Ticket Price】4,500 JPY (tax included) 【Purchasing Period】 by 19:00 Sunday, July 23nd 2023 【Payment Methods】 Credit card payment, Google Pay, Apple Pay, prepaid payment such as bundle card
Content List
"Sing Alone" Tour FINAL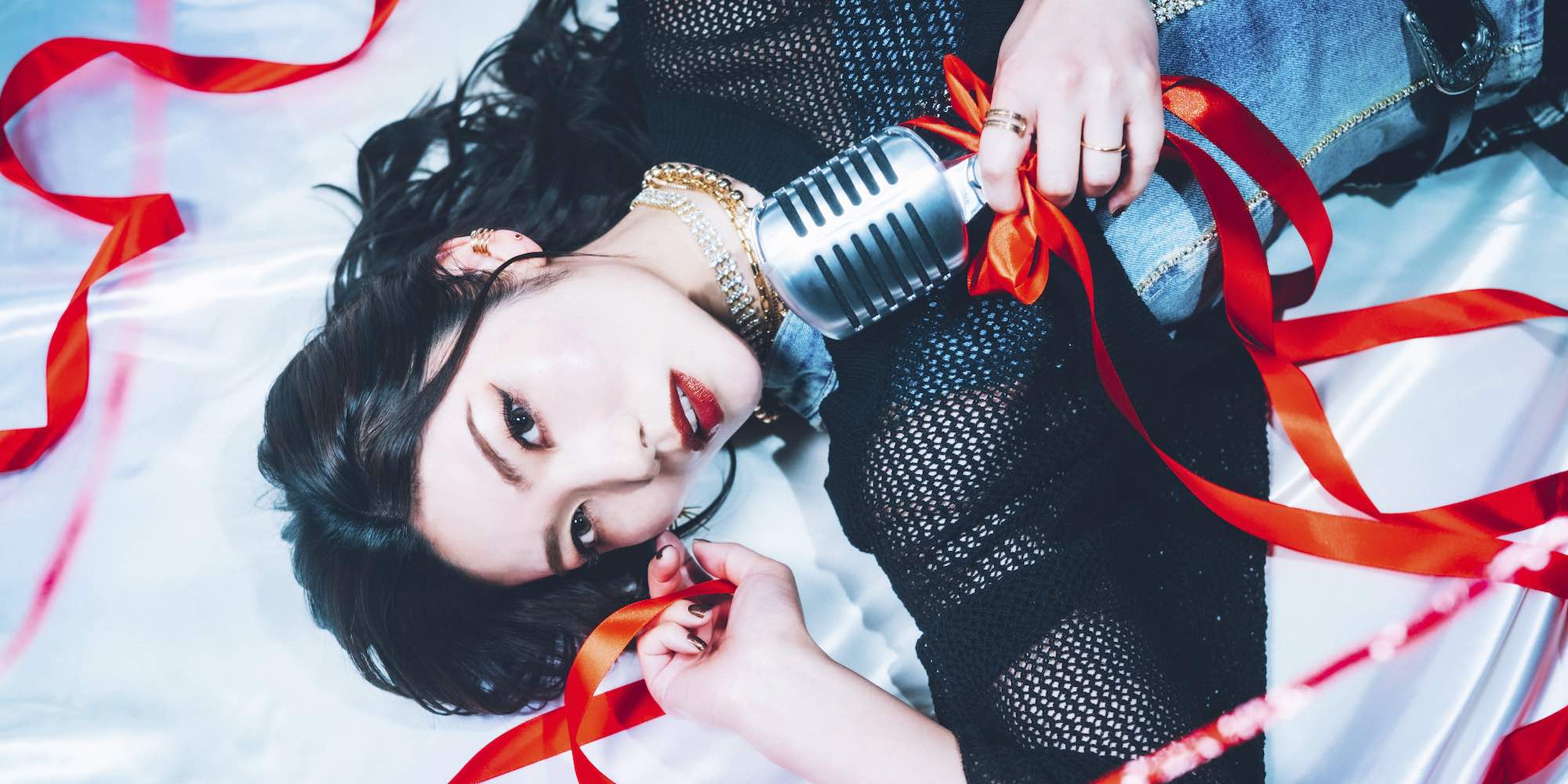 Special video 1 (1 angle only)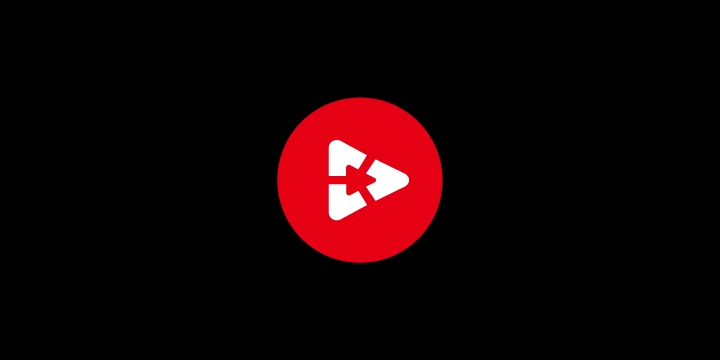 Special video 2 (1 angle only)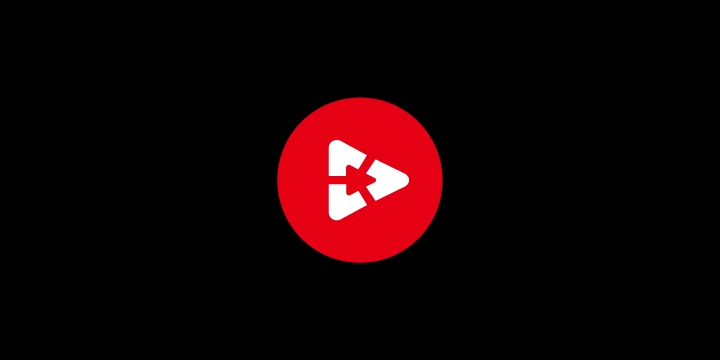 Recommended Environment for Viewing SwipeVideo
All times Japan Standard Time, JST.
Available for viewing only in Southeast Asia.
Devices: Smartphone / Tablet / PC
※ *Video quality may depend on the performance of your device. Smooth streaming may not be possible if the device is an older model or has insufficient specifications. We ask for your kind understanding in advance.
Browsers: Safari (latest version), Chrome (latest version), Microsoft Edge (latest version) - You cannot watch the video using Internet Explorer. - It is also possible to view the video using previous versions of Safari and Google Chrome.
Please use a stable network with download speed of 20Mbps or higher for the high quality streaming. If it is less than 20Mbps, we cannot guarantee a smooth streaming experience or the video quality.
(It is only a recommended speed, and could differ depending on the video resolution) You can check the network speed from the following link. (Please measure under the conditions when you actually watch the contents.)
https://speed.cloudflare.com/
*If the video streaming does not play smoothly when watching, please lower the image quality and try playing it again. Please note that the above internet speed test does not guarantee that your viewing environment is stable. *Even if the recommended environment is met, the video may be distorted due to WiFi conditions, the surrounding environment (crowded places, places covered with concrete, etc.), security software communication restrictions, etc. *When viewing via Wi-Fi, smooth streaming may not be possible if multiple devices are connected to the same network, so please turn off the Wi-Fi on devices that are not in use. * A large amount of data transmission will occur when watching multi-angle videos. If there is a limit on the amount of communication data, the video may not be played properly, so please check the data contract plan and remaining data amount of your device before watching. *Smooth video streaming may not be possible depending on the performance of your device. *If your device does not have enough open memory, you may not be able to watch the video properly depending on the performance of your device. *In order to reduce the load on your device, please close unnecessary applications running in the background and restart your device. *Please note that we are not responsible for any viewing problems caused by the customer's viewing environment.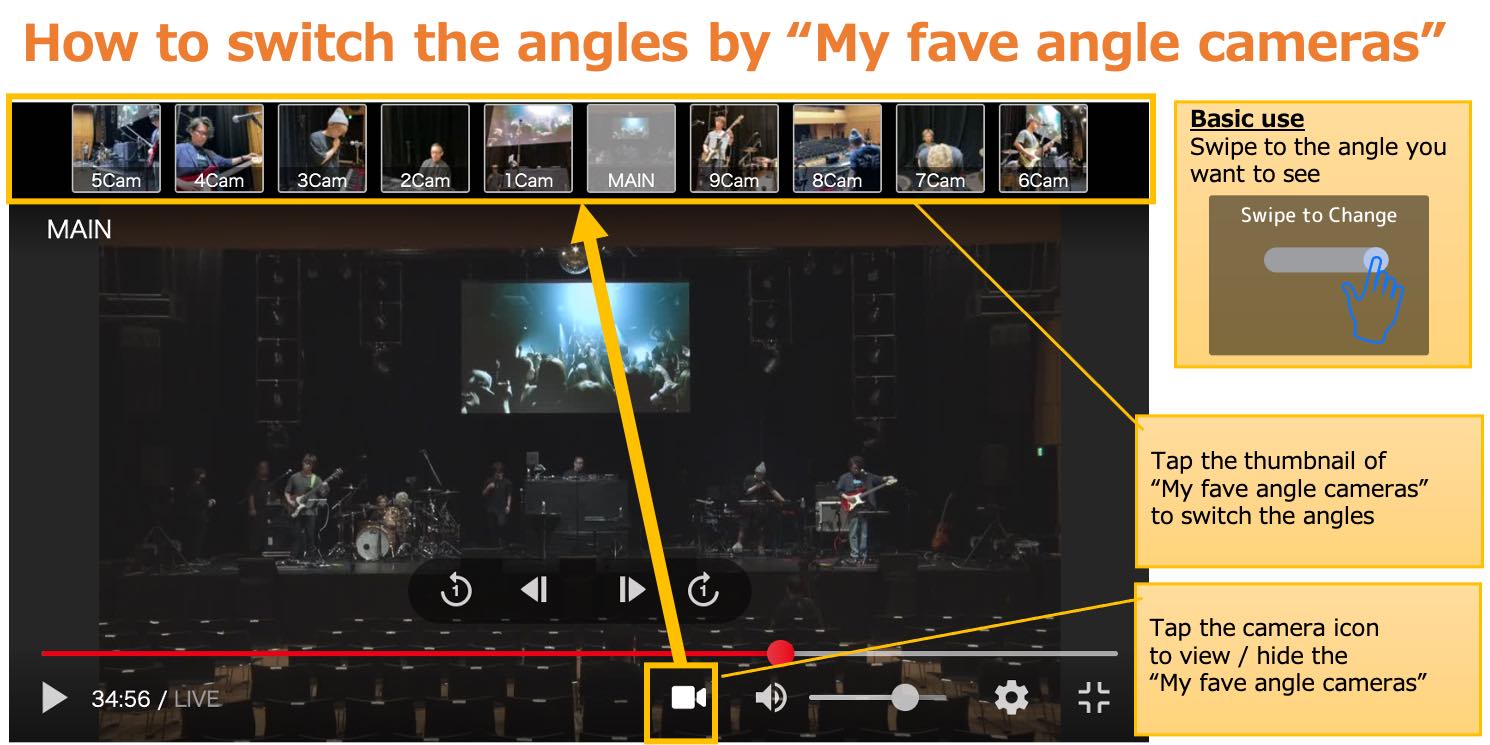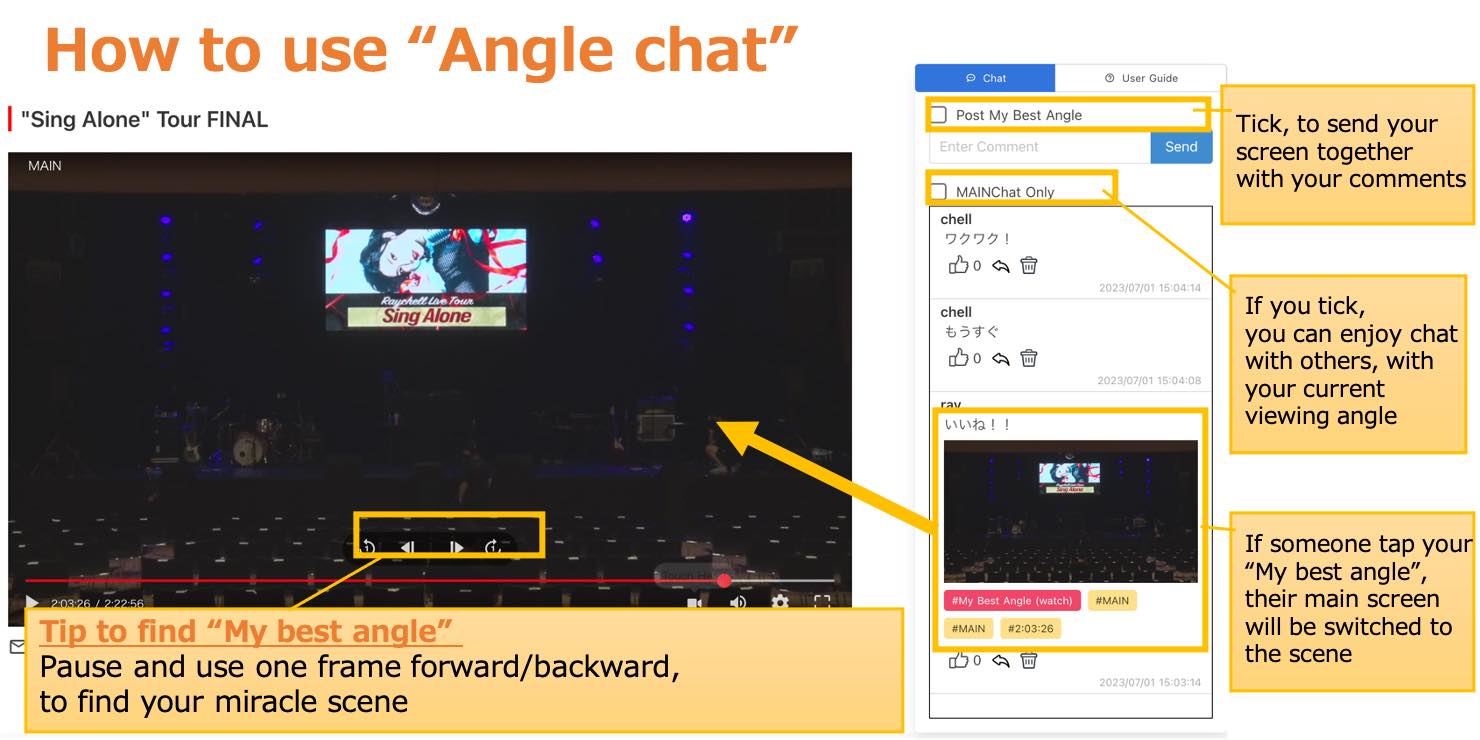 SwipeVideo website

JASRAC許諾第9033770003Y45037号