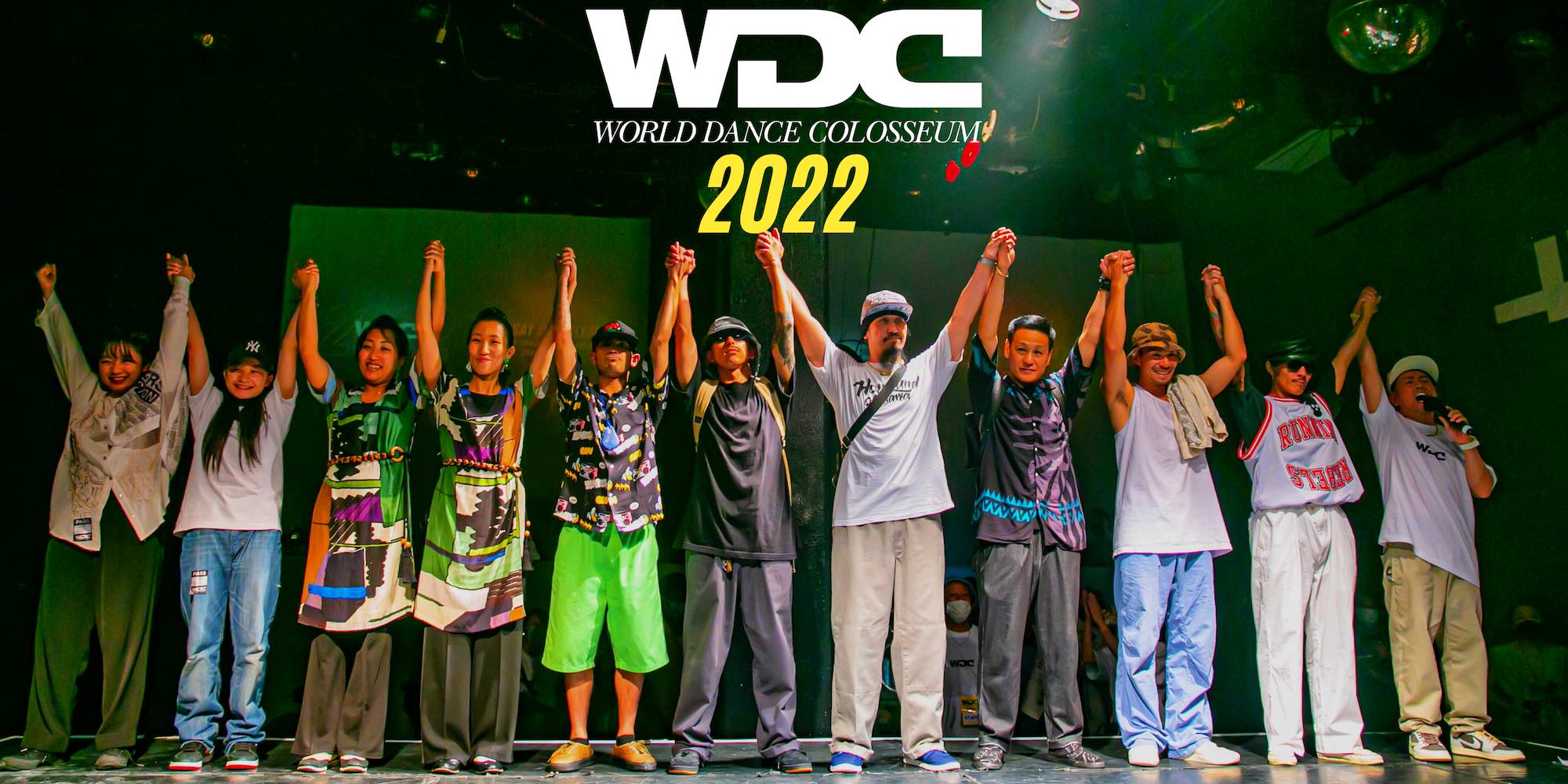 Overview
This year the World Dance Colosseum is proud to present the world's first dance battle to be shown using free viewpoint video technology.
Event Details
Regarding the WDC archive streaming contents, due to an incident where an unexpected collision occurred between the camera equipment and watching spectators, there has been a delay in generating the footage for the event. We will therefore be adding the semi-finals and final at a later date. We apologize for this delay. Please note that due to this delay, the viewing period will be extended by 3 days. Regarding the video resolution of the streamed content, it is difficult to generate FHD (high image quality) due to incident with the camera. Therefore, we are grateful for your understanding that the video will be streamed in HD resolution. *The streaming period of the semi-finals and final is now scheduled to start after 10:00 on Thursday, August 11 (please note that the schedule may change slightly). *Extended from 9/7 to 9/10 *Regarding the stream resolution, there is a possibility that it will be upgraded to FHD resolution during the viewing period. (Please note that this is not guaranteed). *Please note that the "KIDS/WAACKING Preliminary Round" and the "HIPHOP Preliminary Round" will be streamed from one angle due to technical issues. We thank you for your understanding. Using SwipeVideo, you will be able to watch dance battles from any available angle of your own choosing. Please check the sample video below before purchasing tickets to make sure you are able to watch SwipeVideo on your device. Please note that in order to enjoy a smooth streaming experience with SwipeVideo, you should have access to hi-speed internet access. WDC 2022 JAPAN FINAL [KIDS] BEST8 菜花 vs VATO$ ◯ ◯Rampagers vs NAUGHTY ◯Calmlava vs ⅡBabyZ ◯Ferocious vs うーちーズ BEST4 VATO$ vs Rampagers ◯ Calmlava vs Ferocious ◯ FINAL Rampagers vs Ferocious◯ Winner: Ferocious [WAACKING] BEST8 ◯Rm sister[Battle guest] vs PartyPartyAdultPeople(PPAP) armonia vs YUKiNO&MEME ◯ ◯ musica vs Nao & YurieAle ◯ sangría vs Si4&HIHA BEST4 ◯Rm sister vs YUKiNO&MEME musica vs sangría ◯ FINAL ◯Rm sister vs sangría Winner: Rm sister [HIPHOP] BEST8 ◯ YASS&Yusei[Battle guest] vs FLAVA ◯ sor@&TENKA vs Geek ◯ Mia & SHOGO vs Badass ◯ MOCCHIN & Youki vs Naked boy BEST4 ◯ YASS&Yusei vs sor@&TENKA Mia & SHOGO vs MOCCHIN & Youki FINAL ◯YASS&Yusei vs MOCCHIN & Youki Winner: YASS&Yusei [POPING] BEST8 ◯ HARUKI&YUZURU[Battle guest] vs LRL Y&K vs BOOGIE NATION ◯ ◯Funk Satisfaction vs KAOZ ◯ Co-thkoo vs Hiroki&Jenes BEST4 ◯ HARUKI&YUZURU vs BOOGIE NATION Funk Satisfaction vs Co-thkoo ◯ FINAL ◯ HARUKI&YUZURU vs Co-thkoo Winner: HARUKI&YUZURU [LOCKING] BEST8 ◯ FULLAHEAD[Battle guest] vs O.D.R.Y 3 KICK SPLITS vs Dog-eat-Dog ◯ ◯ KONAMI&HANA vs Cloud Nine. ◯ FRESH SEIJI & YUKARI vs G-FORCE BEST4 ◯ FULLAHEAD vs Dog-eat-Dog KONAMI&HANA vs FRESH SEIJI & YUKARI ◯ FINAL ◯FULLAHEAD vs FRESH SEIJI & YUKARI Winner: FULLAHEAD
Sample Video
Please confirm you are able to watch the following sample video before you purchase your ticket for WDC 2022.
Content List
JUDGE DEMO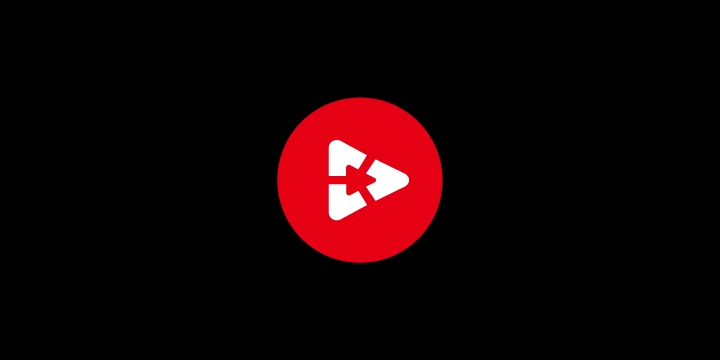 LOCKING QUALIFYING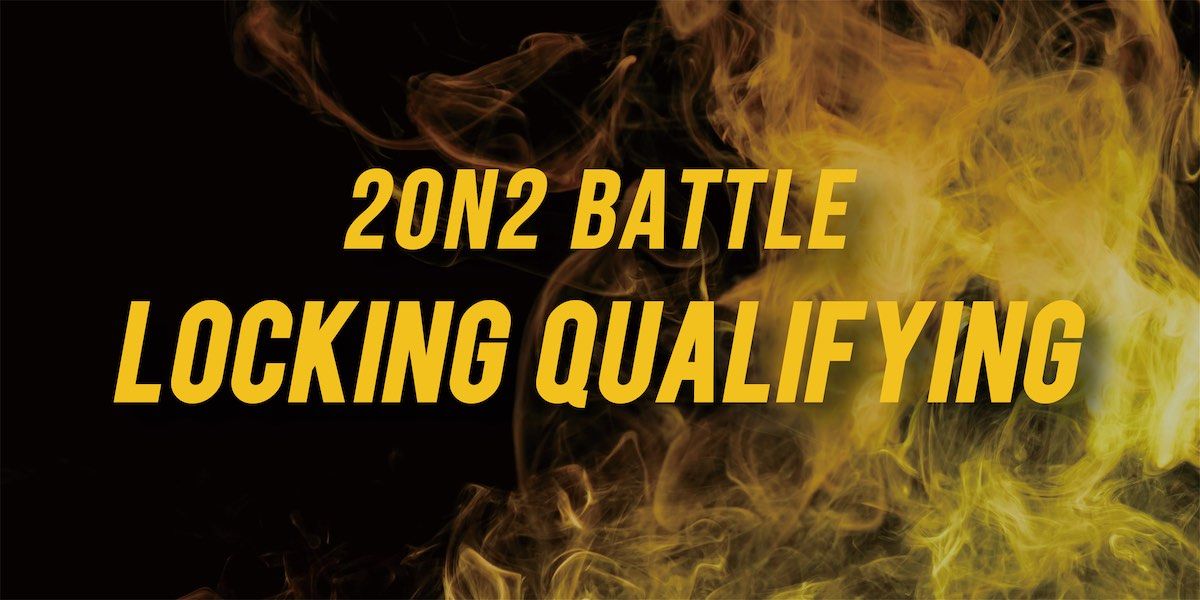 POPPING QUALIFYING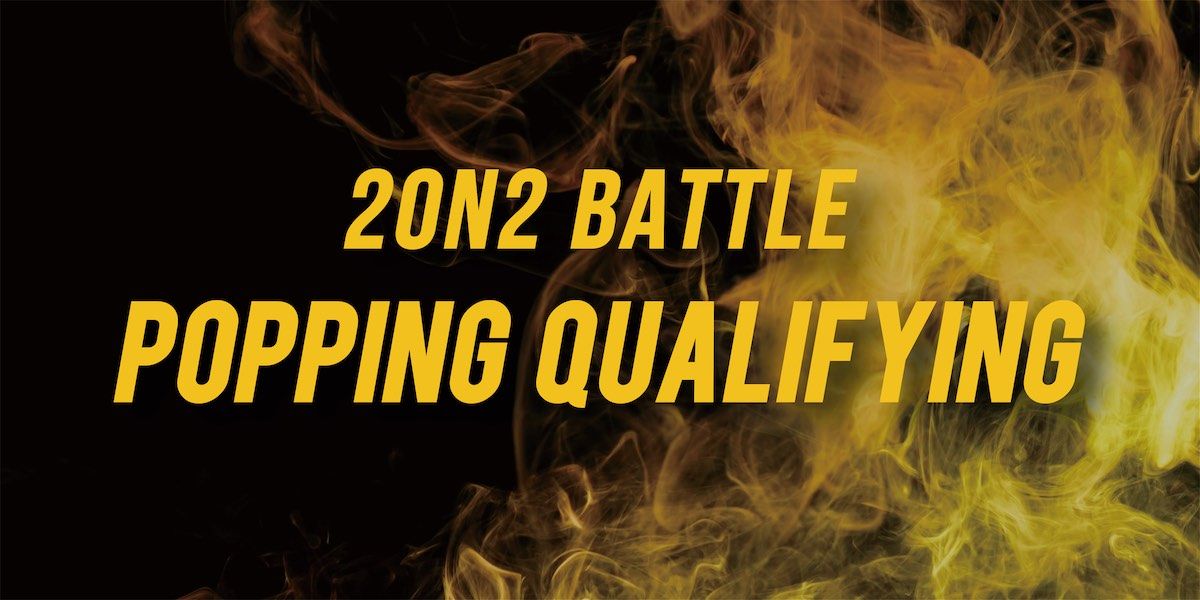 HIPHOP QUALIFYING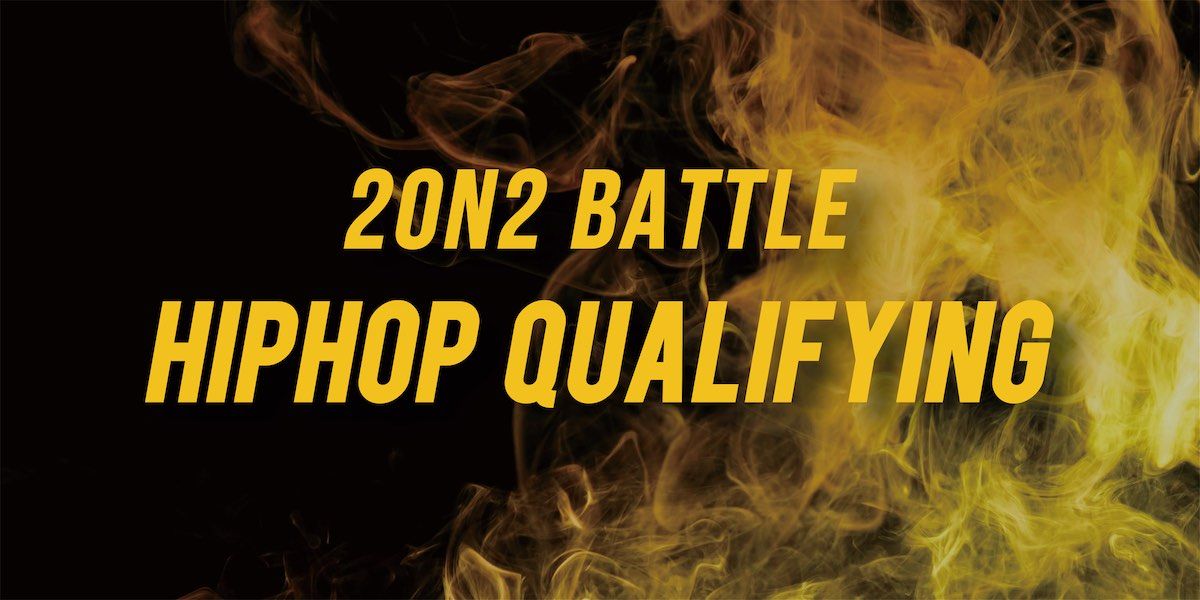 KIDS/WAACKING QUALIFYING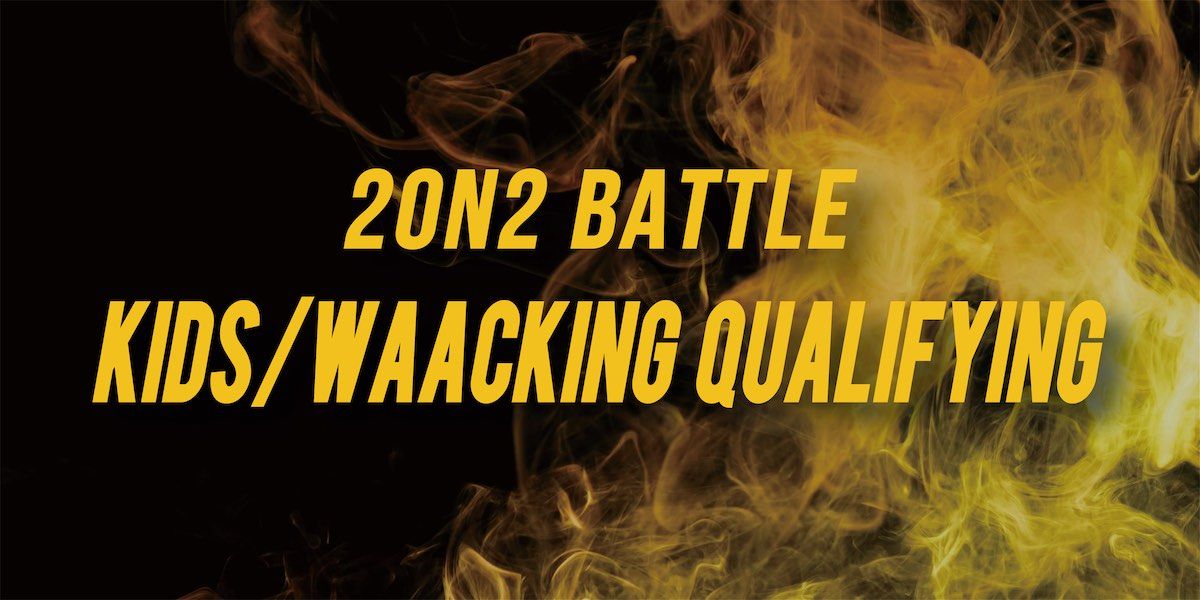 LOCKING BEST8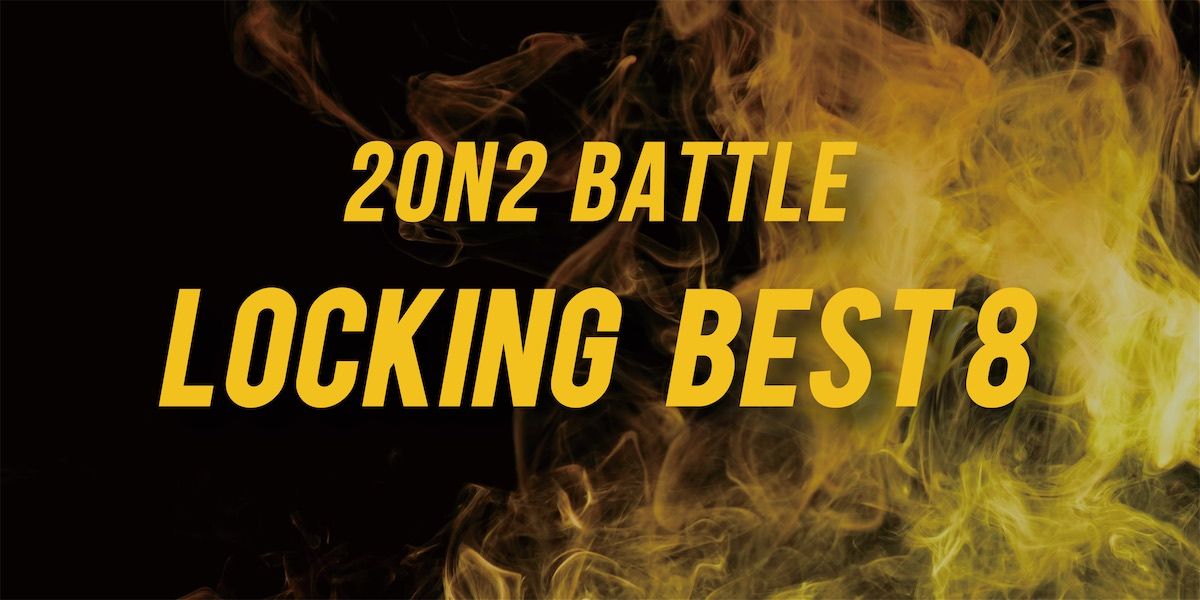 POPPING BEST8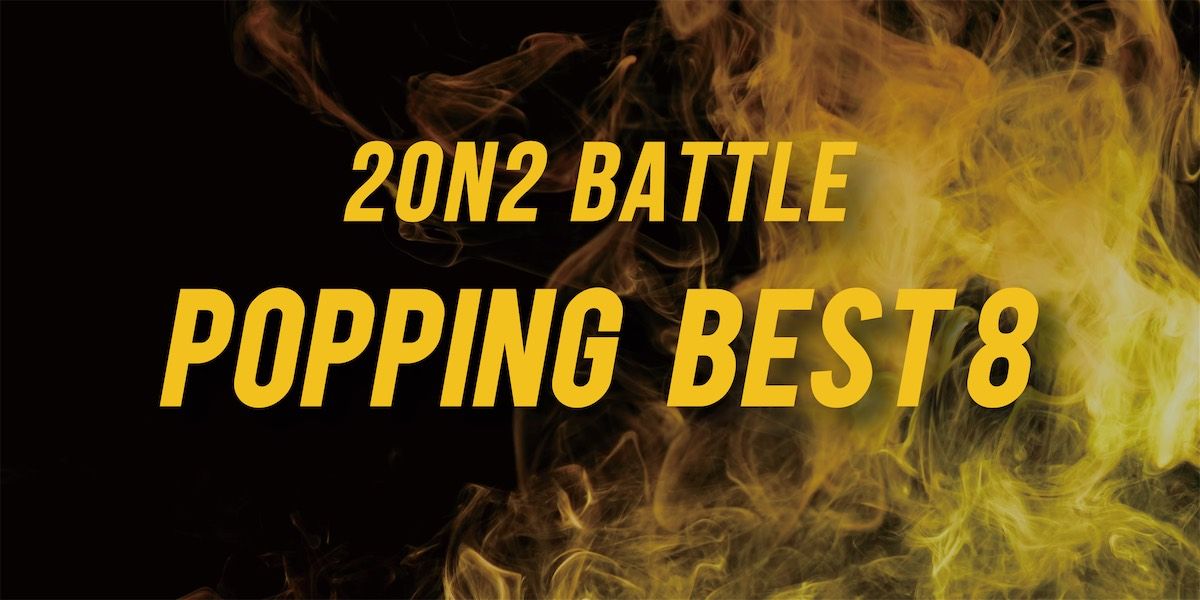 HIPHOP BEST8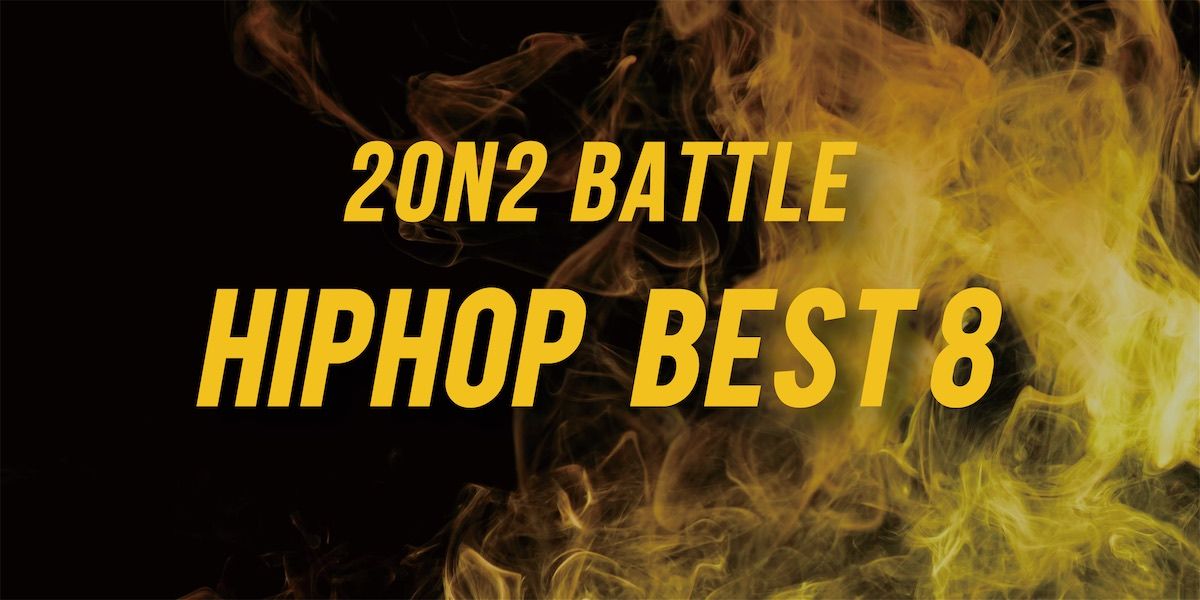 KIDS BEST8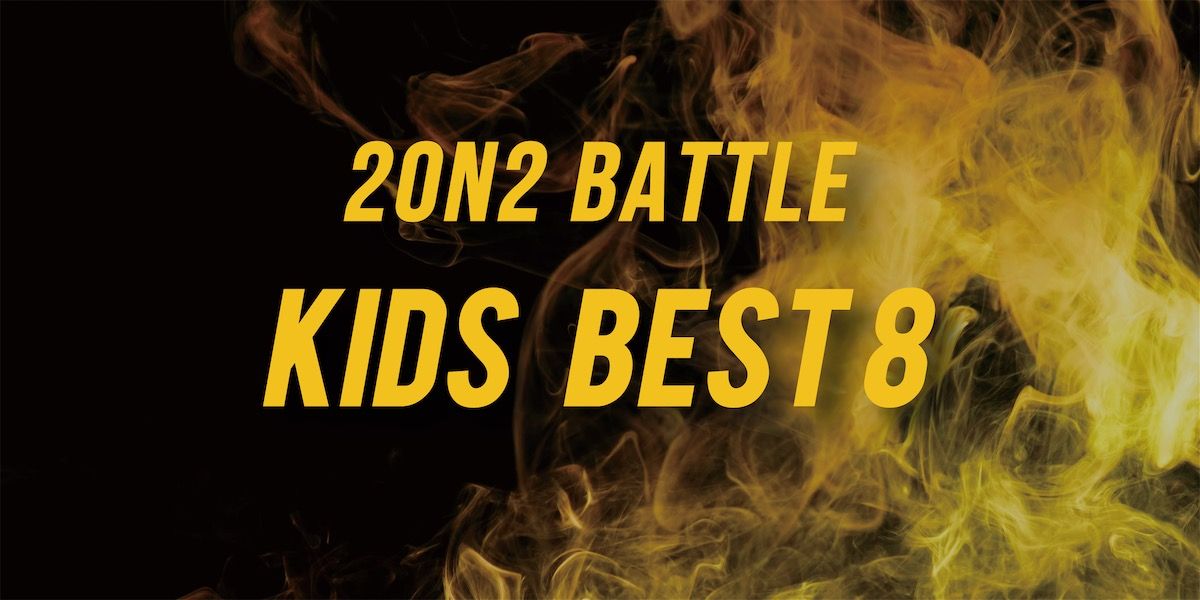 WAACKING BEST8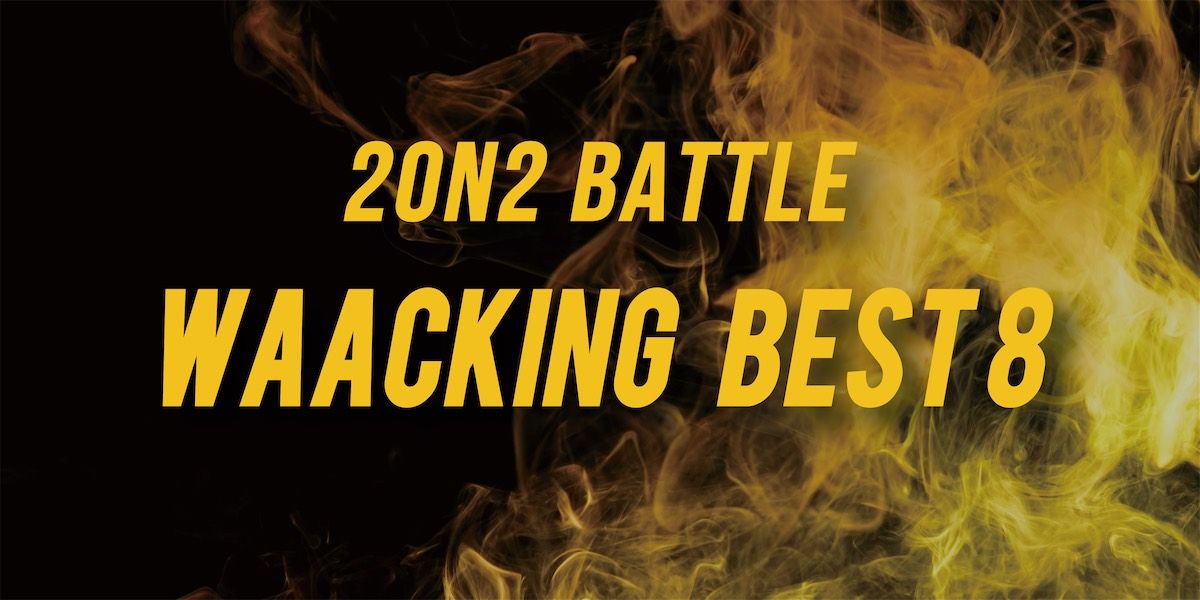 LOCKING BEST4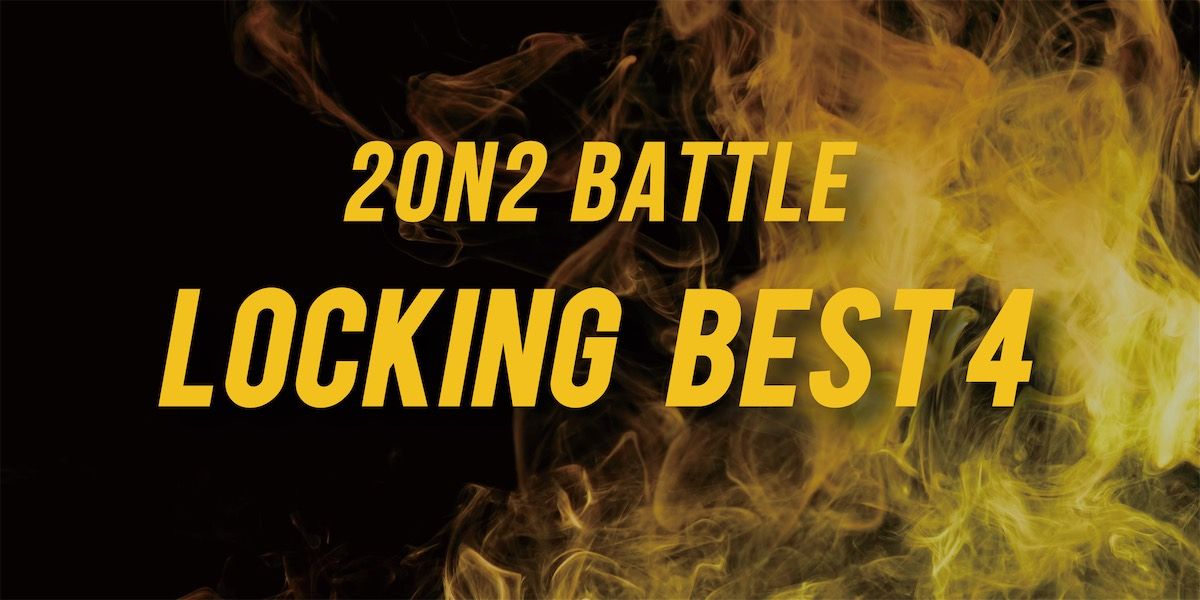 POPPING BEST4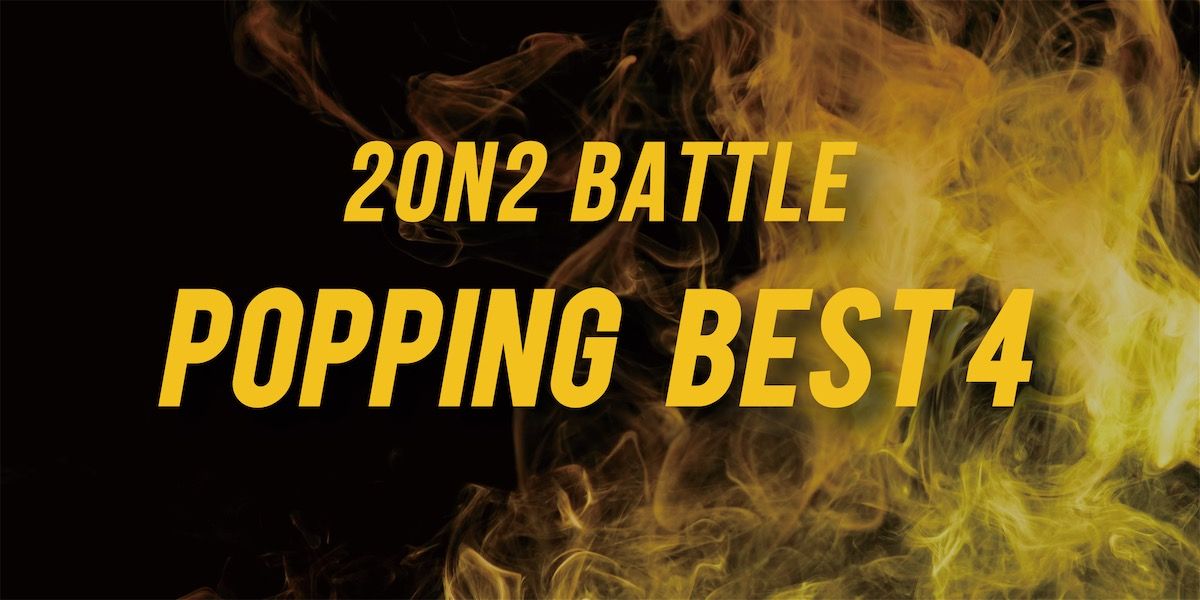 HIPHOP BEST4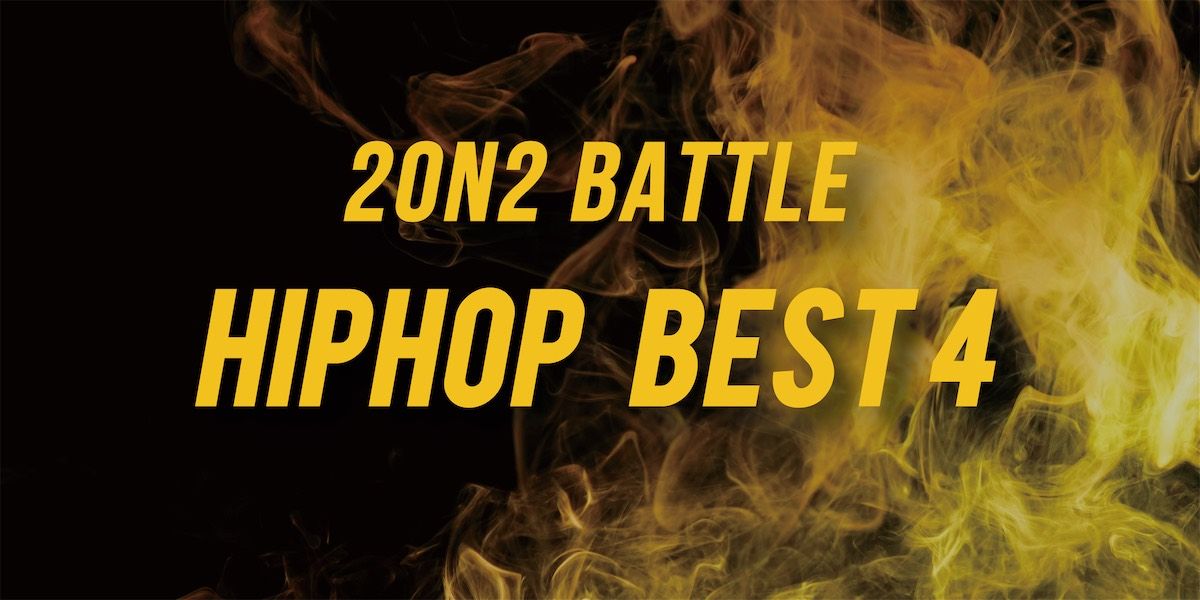 KIDS BEST4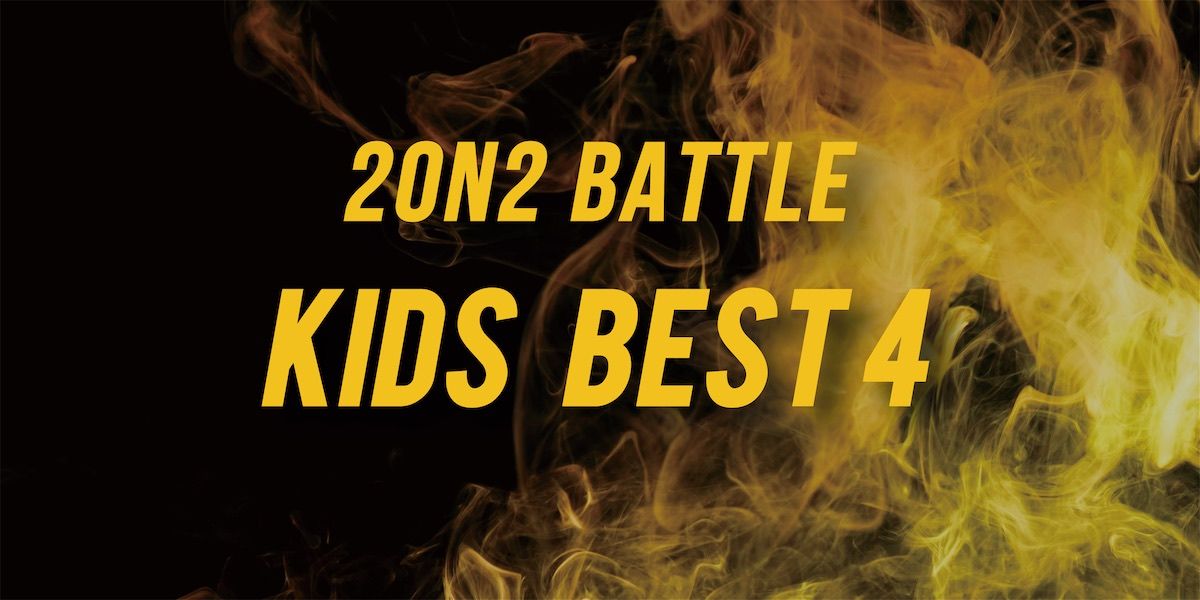 WAACKING BEST4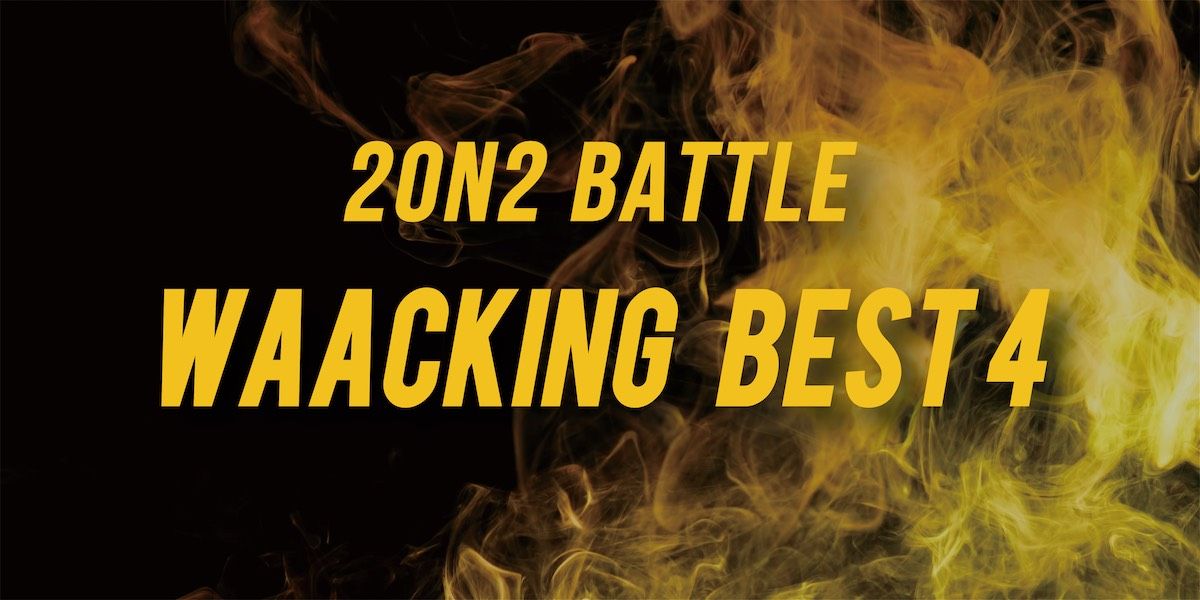 LOCKING FINAL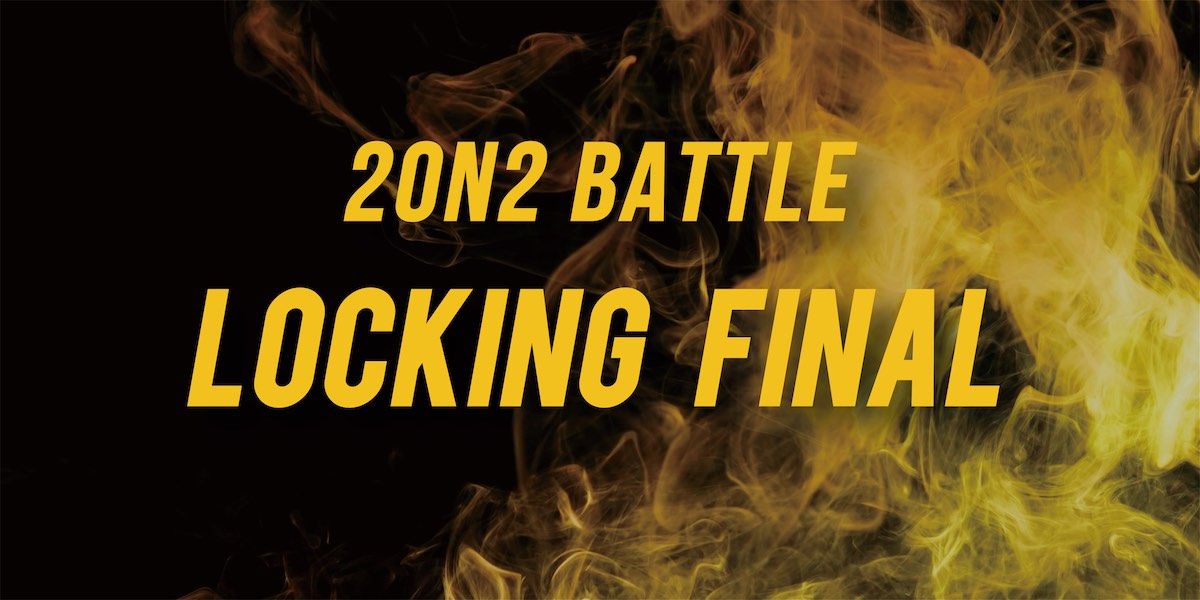 POPPING FINAL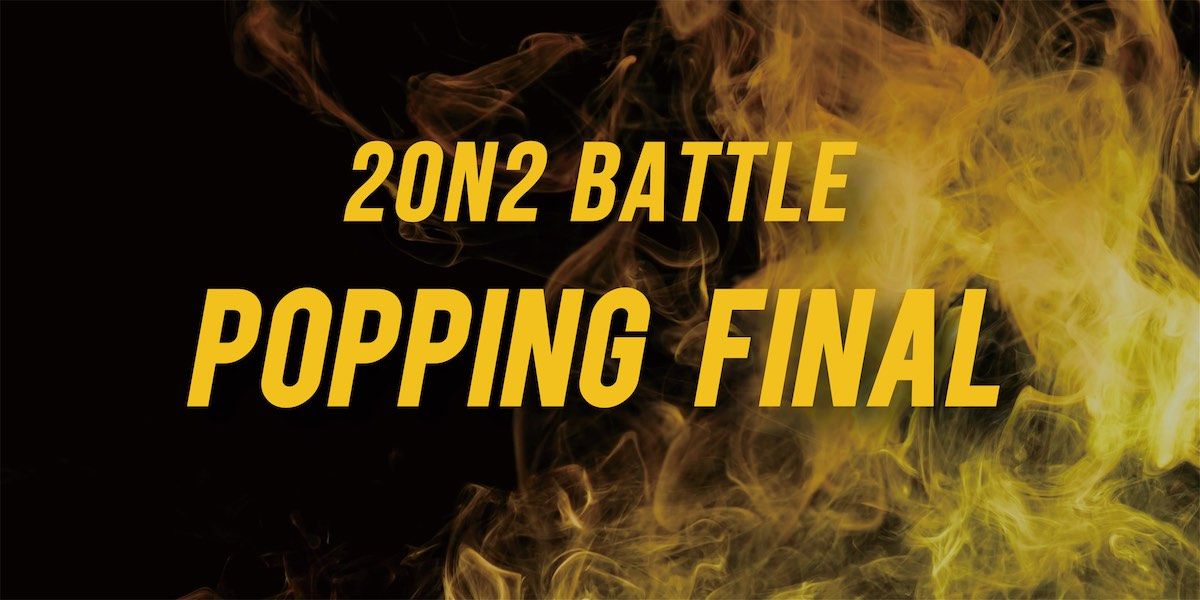 HIPHOP FINAL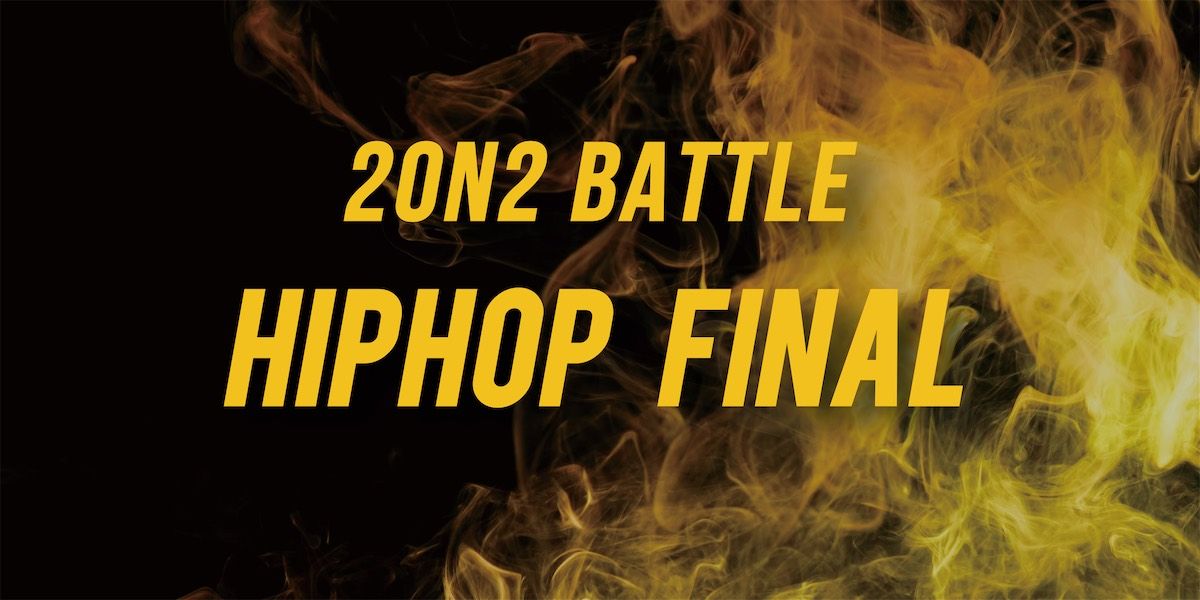 KIDS FINAL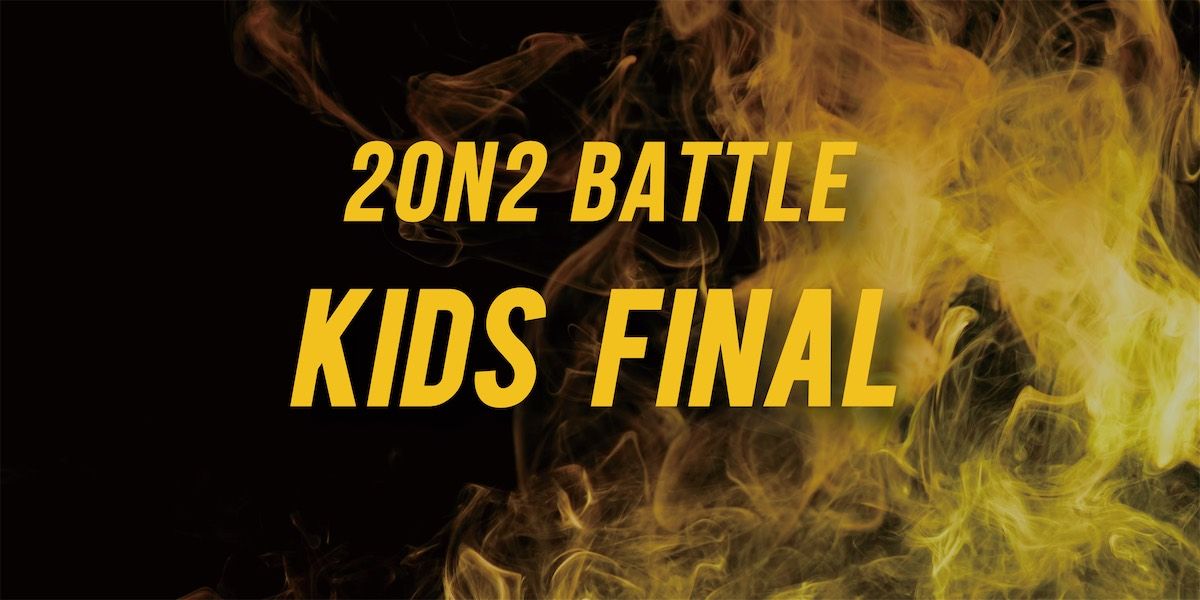 WAACKING FINAL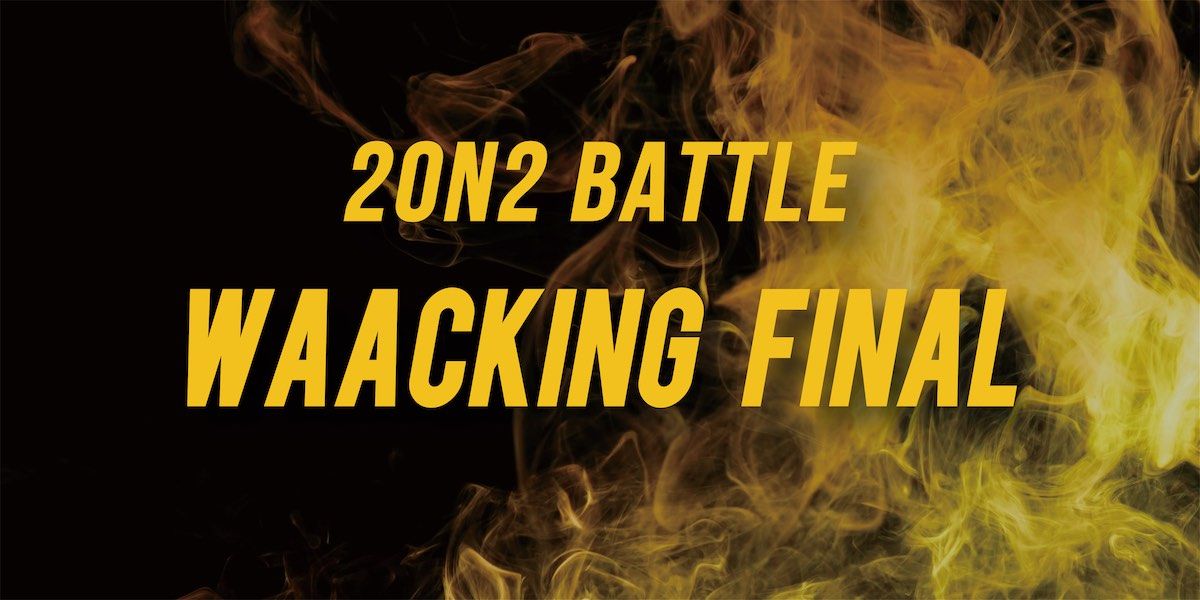 Attention
◆Streaming Period (All times Japan Standard Time, JST) Tickets available for pre-purchase : July 22nd (Fri) 10:00 ~ September 9th (Fri) 23:59 Streaming available : August 8th (Mon) 17:00 ~ September 10th (Sat) 23:59 The start date of the stream may be delayed. We appreciate your understanding in advance. <8th Aug (Mon) Streaming scheduled to begin at 17:00 JST> - JUDGE DEMO - Qualifying Rounds - Best 8 <11th August (Thu) Streaming scheduled to begin at 10:00 JST> - Semi-finals - Final ◆ Cost 3300yen (tax inclusive) *Unlimited viewing during the streaming period with a single purchase ◆Payment Methods Credit card payment, Google Pay, Apple Pay, prepaid payment such as bundle card. ◆Recommended Environment for Viewing SwipeVideo Devices: Smartphone / Tablet / PC *Video quality may depend on the performance of your device. Smooth playback may not be possible if the device is an older model or has insufficient specifications. We ask for your understanding in advance. Browsers: Safari (latest version), Chrome (latest version), Microsoft Edge (latest version) You cannot watch the video using Internet Explorer. It is also possible to view the video using previous versions of Safari and Google Chrome. Network environment: Please use a stable network download speed of 15Mbps to 20Mbps or higher for FHD quality viewing. *It is possible to view using a network download speed of less than 15Mbps to 20Mbps, but we cannot guarantee a smooth viewing experience or picture quality. (For HD quality viewing, please prepare a stable environment of 15 Mbps or higher).